Enjoy this post? Share & Like
The recipe I'm going to share with you today is one I've been making for ages!   It's delicious and creamy and full of healthy ingredients, including two superfoods!   It's one of my family's favorite smoothies, along with the Caribbean Green Smoothie.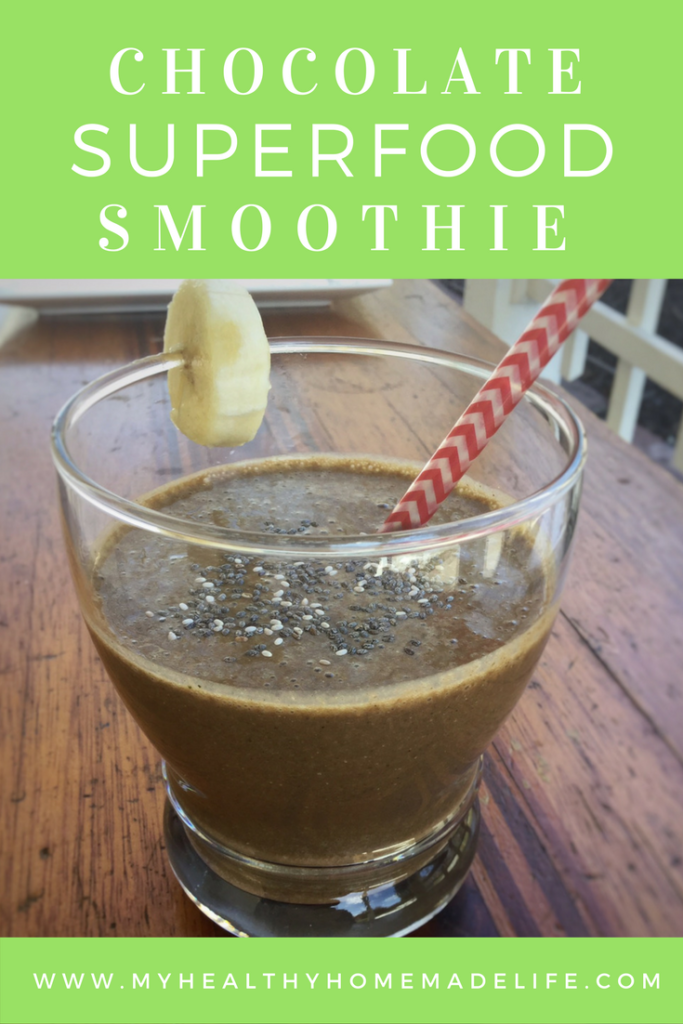 Have you ever made a chocolate smoothie?   They are just divine!  It's amazing how just a few ingredients—–plant based milk, cocoa powder and bananas can taste just like a chocolate milkshake or soft serve ice cream!
A few years ago, my kids would ask for one every morning for breakfast.   Which is great, right?   So much better than those sugar-laden cereals or toast!
But….they were in rut and I was feeling bad that they were missing out on their green smoothies with all those nutritious greens (no kid ever eats enough of those!)  So, I decided to experiment a bit to make my chocolate smoothies even healthier!
For several years my kids had no idea what I was sneaking into their smoothies!   I played around a bit to get the proportions correct and when I was done, I was so much happier about the nutritional value of their chocolate smoothies.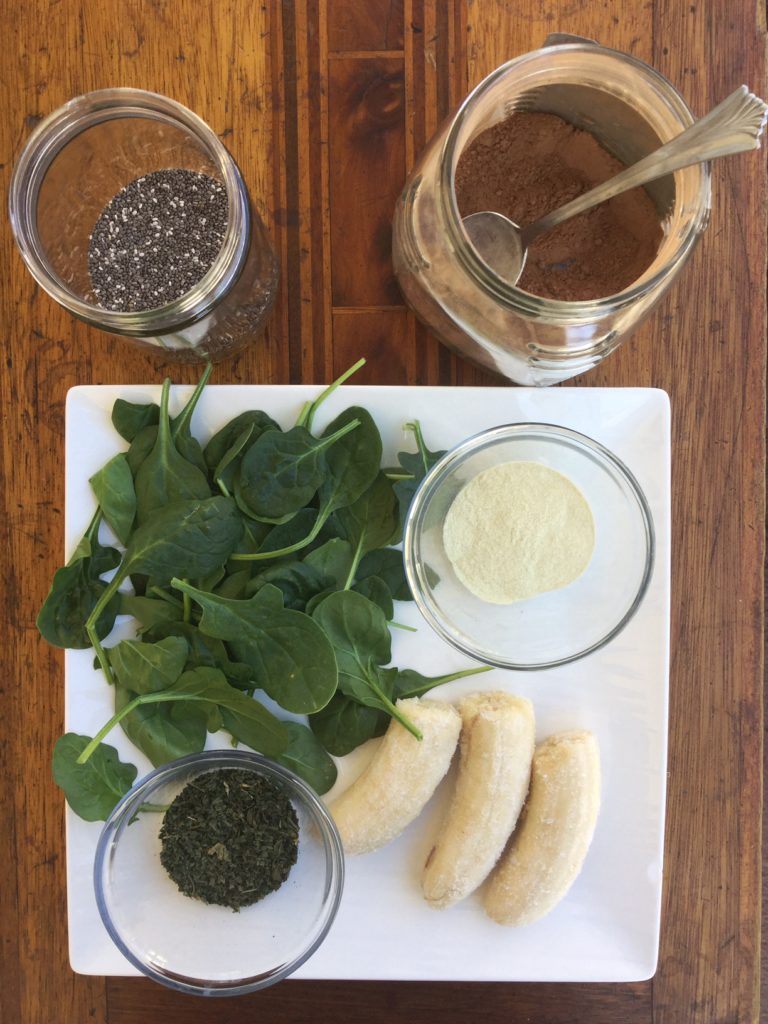 The Wholesome Ingredients:  Two Superfoods
Chia Seeds
I'm a big fan of chia seeds!   We go through a lot of them in my home so I buy them in bulk !
Chia seeds are often called a  "superfood" because they are so high in vitamins and minerals.    Chia seeds are actually the highest plant based source of protein along with a sea vegetable called spirulina.  While the taste of spirulina is a lot more difficult to hide in a smoothie, chia seeds work great!  They are also high in B vitamins, selenium, Omega 3 Fatty Acids (which are not always easy to get in your diet) and fiber.
One of the interesting things about chia seeds is they also boost energy.  A recent study published in the Journal of Strength and Conditioning found chia seeds to be as energizing as consuming a sports drink such as Gatorade.
 I love that I can send my kids out the door with a natural boost of energy in the morning!
Cacao Powder
Cacao powder, another "superfood," comes from the raw and fermented cacao bean, the purest form of chocolate.  It is full of antioxidants and flavonoids and is high in magnesium and potassium.
Cacao powder, like chia seeds, boosts energy naturally.    It is also less processed than cocoa powder and because it is unheated, it retains more of it's nutrients.
 I use cacao powder as a substitute for cocoa powder in any recipe that's not cooked.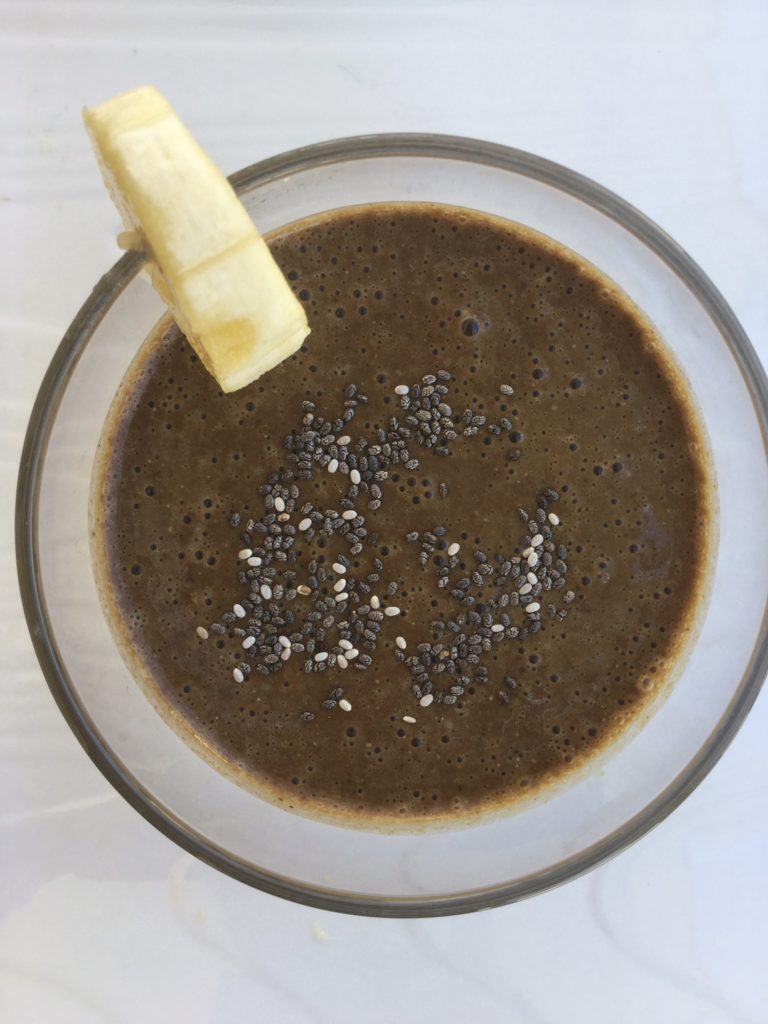 Adding Herbs To Your Smoothie
You may be thinking, "What?  Why would I add herbs to my smoothie?"
Well, my friends, if you've been reading my blog for awhile, you know I'm all about sneaking in more nutrition where I can.  I want to get the most bang for my buck with the food we eat.   It's pretty common for me to add herbs to my smoothies (both fresh, dried and powdered.)
Adding herbs to your food goes way beyond just adding flavor.  Some herbs are loaded with vitamins and minerals, not to mention, they have a whole string of other benefits such as reducing inflammation, increasing alkalinity in the body, boosting immunity, etc.
Nettle
Last month we talked a bit about the nutritional value of nettle and why I use nettle in my Super Infused Tea.  Nettle is loaded with nutrients such as calcium, manganese, magnesium, vitamin K, potassium and silica  It is also a great source of iron.
Adding nettle to your chocolate smoothie is an EASY way to consume it, especially for kids.  For more information on nettle, you can check out this post.
Astragalus Root
Powered astragalus root is one of my favorite herbs to add to food.  It's a sweet tonic herb which makes it easy to add to things like smoothies or oatmeal or even baked goods.
Astragalus root has been studied extensively for its effect on the immune system.  It has been shown to reduce the occurrence of common respiratory illnesses, inhibit tumor growth and boost the immune system in general.
It is also considered an adaptogen.  It helps to build and restore general health to the body.
Astragalus root powder is an optional ingredient in the smoothie.  If you don't have any, no worries!
 I hope you give this recipe a try!
Enjoy!

 

Ingredients

2 cups plant based milk such as almond, cashew or coconut
1 large banana, frozen and broken into small chunks
1 large handful fresh spinach
1 tbsp chia seeds
1 tsp dried nettle
1 tsp astragalus powder

Instructions

Combine all ingredients in a blender and blend until smooth.

7.6.7

15

http://www.myhealthyhomemadelife.com/chocolate-superfood-smoothie/
Resources:
Rosalee de la Forȇt.  http://www.herbalremediesadvice.org/
Dr. Axe.  http: www.draxe.com
 This site is for educational purposes only. It does not provide medical advice. Information found on  myhealthyhomemadelife.com  is meant to motivate you to make your own health care and dietary decisions based upon your own research and in partnership with your health care provider.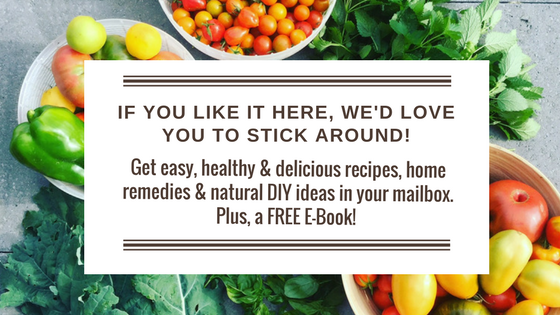 Subscribe Here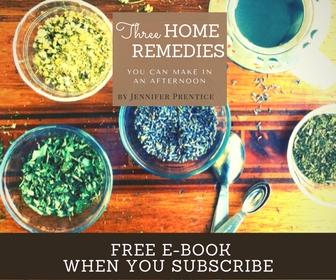 My Healthy Homemade Life is a participant in the Amazon Services LLC Associates Program, an affiliate advertising program designed to provide a means for sites to earn advertising fees by advertising and linking to Amazon.com.
Interested in eating drinks?  You might also enjoy these posts!