Enjoy this post? Share & Like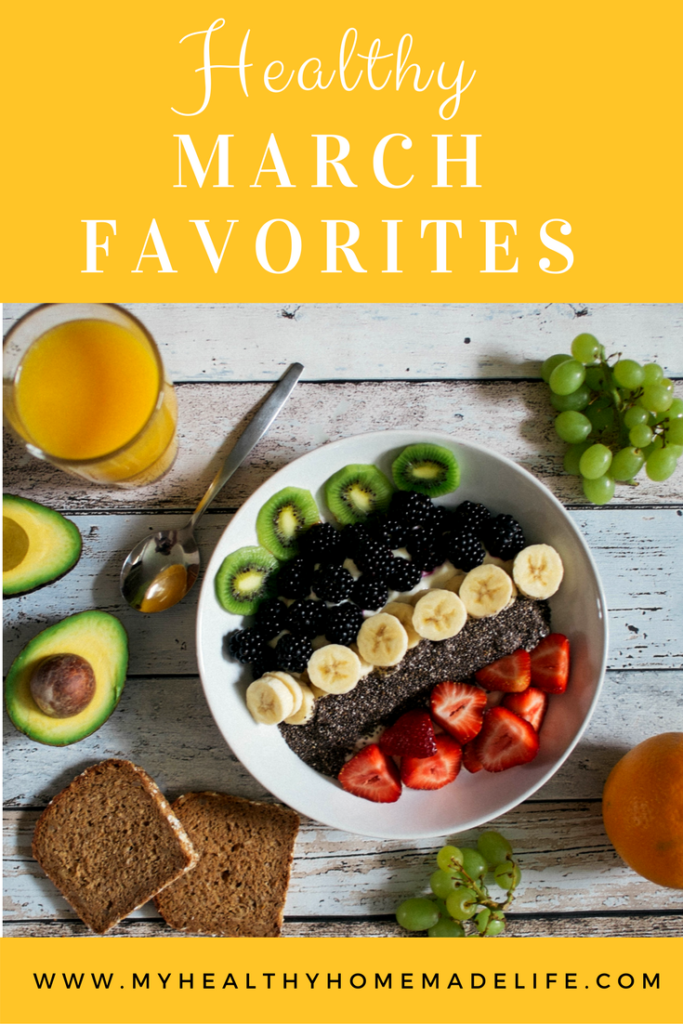 Happy April, friends!   It's hard to believe that March is over already!  I've tried to savor the little bit of down time I have before spring really and truly arrives here in Upstate New York (we've had snow for much of March.)
March was the month of simplicity for me.  After injuring my finger, I was forced to let go of my need for perfection.  That was good for me, in a way.  If I couldn't do something with one hand, either it didn't get done or the kids did it for me.  March was the month of simple, easy meals and a messier house!
March also brought a few new things my way, which is what today's post is all about!   I hope you find something new to try or at least some food for thought!   Here's what I've been lovin' this past month!
************************************************************************************************************
If you've been following my blog for awhile, you know I love herbal teas!
 I also love variety so I switch things up quite a bit (variety IS the spice of life, isn't it? )  You should see my tea collection!
This month, I've been reaching for one tea in particular, Krishna Holy Basil.  Oh, it's delicious….seriously delicious!  I've been drinking it hot but I think it's one of those teas what would be fabulous iced as well.
Holy Basil (also known as Tulsi or Sacred Basil) has a wide range of benefits from stabilizing blood sugar levels, lowering blood pressure and cholesterol, improving vitality, lowering fevers, protecting the heart from stress and strengthening the immune system.  It is also an adaptogenic herb so it improves the body's ability to adapt to stress.  I do love incorporating adaptogenic herbs into my daily life!
There are actually three different varieties of Holy Basil:  Rama, Krishna and Vana. Rama and Krishna are easier to find than Vana, which grows wild in India.  I purchased my Holy Basil from Mountain Rose Herbs where the variety of herbs seems almost endless!
To Make Holy Basil Tea:
Steep 1 tsp of Holy Basil in 1 cup of hot water for 5-10 minutes.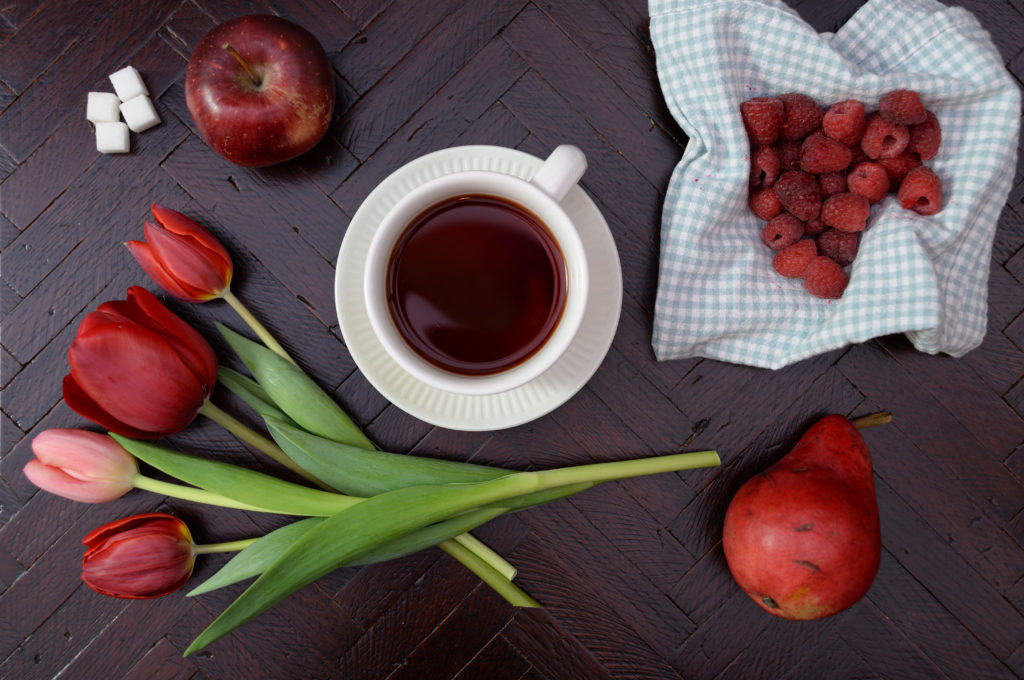 Back when we first discovered my youngest daughter had a gluten intolerance, I tried my hand at making my own gluten free flour mixes.   I'll be honest with you, it's expensive and the recipes don't always come out as expected!    I was spending sooo much time (and money) trying to figure out the whole gluten free baking thing.   It was exhausting!
I also had a whole shelf in my freezer dedicated to gluten free flours!
Someday, I'll try again.  For now, I've discovered a product that makes my life a whole lot easier.  I can whip up pancakes in a few minutes and instead of buying 40 different flours (well, maybe I'm exaggerating!) I grab only one bag–this one.  I simply substitute Pamela's awesome baking mix for any gluten free flour blend AND I've even been able to substitute it for all purpose flour in some of my recipes.  Yay!   Gluten Free life made easier!  Thank you, Pamela, whoever you are!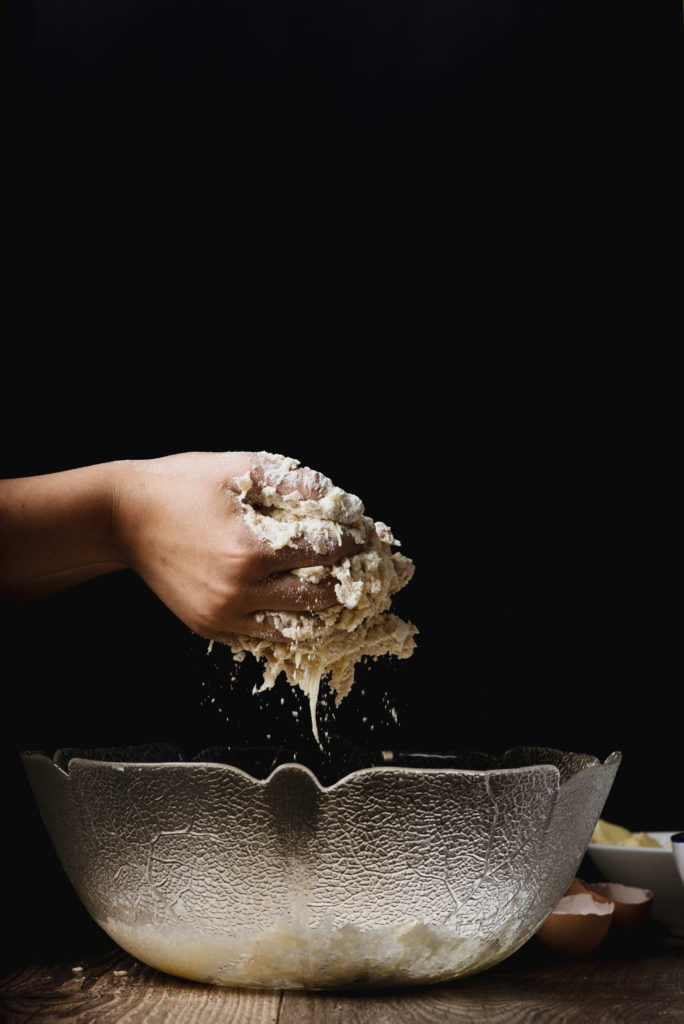 I used to wonder why people ate seaweed.  I mean, ewww…..
Well, here's the deal.  If you're trying to eat healthier and you consume sea salt instead of regular, iodonized table salt and you're not eating a lot of processed foods (with iodonized salt added,) you may not be getting the iodine your body needs.
Now this doesn't mean go back to eating table salt and processed food!   It means, be aware of your need for iodine and find healthy alternatives to getting it into your diet.
Iodine is absolutely critical to maintain a healthy thyroid and seaweed is a great natural source of iodine.  A tiny bit of seaweed incorporated into your diet can give you plenty of iodine!
I've tried all kinds of seaweed but dulse remains my favorite.   It doesn't taste as "fishy" as some of the other seaweeds and I like the texture.  I break it up into small pieces and add it to my salads or I eat it right out of the bag.   There's also some terrific recipes using dulse in my next March Favorite! Just be careful to choose a good brand of seaweed such as Maine Coast Sea Vegetables where the seaweed is tested for any heavy metals or contaminants.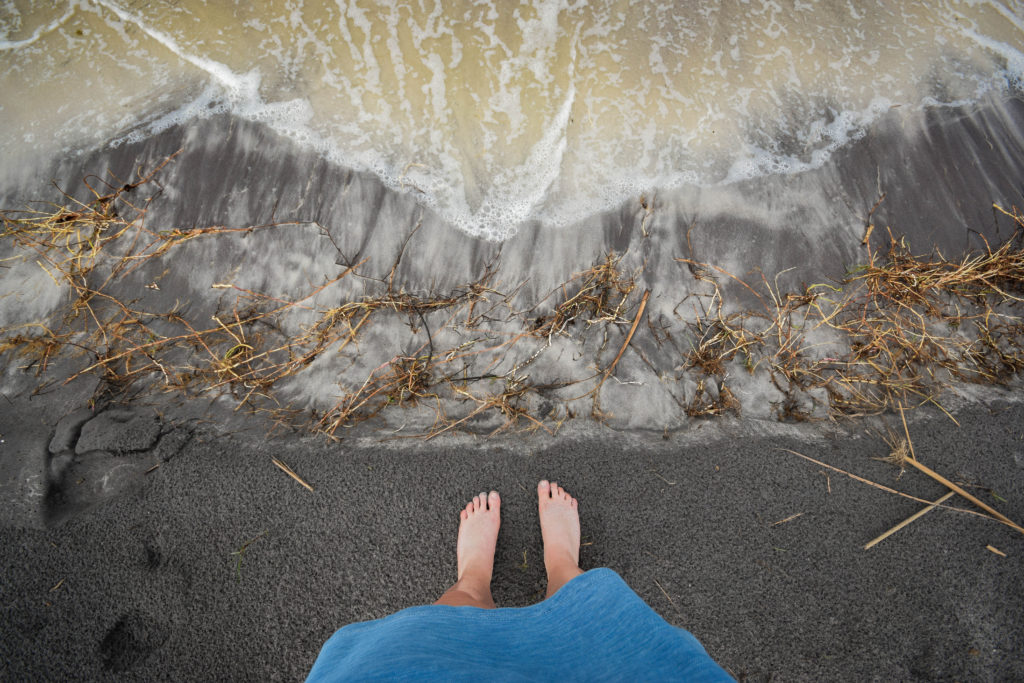 One of ways I try to stay healthy is by eating a diet that is full of raw fruits, vegetables,  nuts and seeds.  These foods are easily recognized by the body as being "food" (unlike many of the processed foods in the Standard American Diet) and they are easily digested and used by the body.
What this means for you is MORE ENERGY!   When you're body isn't bogged down trying to digest heavy or processed foods, you will have more energy and your body can devote more time doing what it was made to do–maintain a state of health or in the case of illness, to heal.
Have you heard of Mimi Kirk?  I've enjoyed watching her on Youtube for a long time!   Mimi is a 78 year old raw vegan chef and author.   She has several cookbooks and Raw-Vitalize is her latest.  I ordered this book as soon as it was released!
Raw-Vitalize is an easy, 21 day raw food recharge with a food plan and EASY, EASY recipes.    I was immediately drawn to this book because it was created for people like me who want to eat healthy but don't want to spend all day in the kitchen!   I've been loving the recipes!   So many of them are kid-friendly and it's given me new ideas for adding more variety into our diet.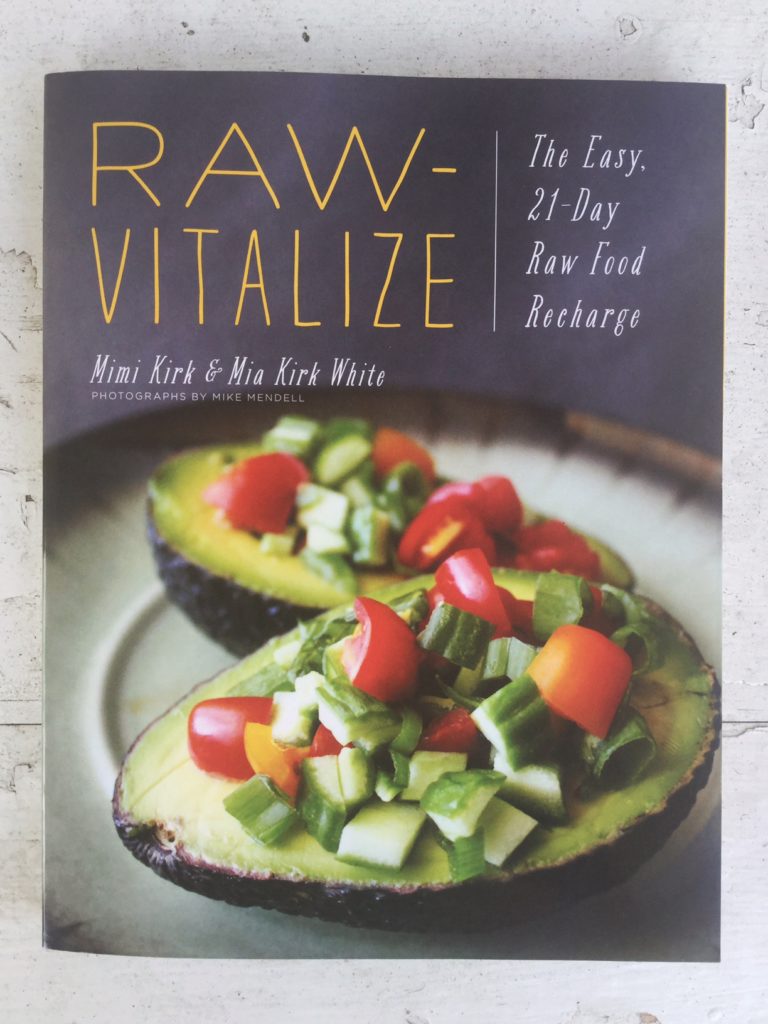 Meet Mimi Kirk…..
I really, really love coffee.  I've tried giving it up over the years but it always comes back to the fact that ….. well….I really, really love coffee!
Caffeine started to bother me last year.  Ugh!!!   Please, No!!  The ONE thing I haven't given up yet!
So, I started to explore the world of coffee substitutes and oh, what a world there is out there.
I wanted a coffee substitute that tasted like coffee and gave me that warm and cozy feeling that drinking coffee does on a cold, damp day.   You see, coffee is comfort to me.  Sometimes that's a hard thing to give up.
Kaffree Roma is the closest thing I've found to the real thing and unlike Decaf (which is really not healthy for you,) it's naturally caffeine free and it's made of roasted barley, malt barley, chicory and rye (not gluten free, unfortunately.)
Since finding Kaffree Roma, I'm not feeling quite so bad about giving up my coffee.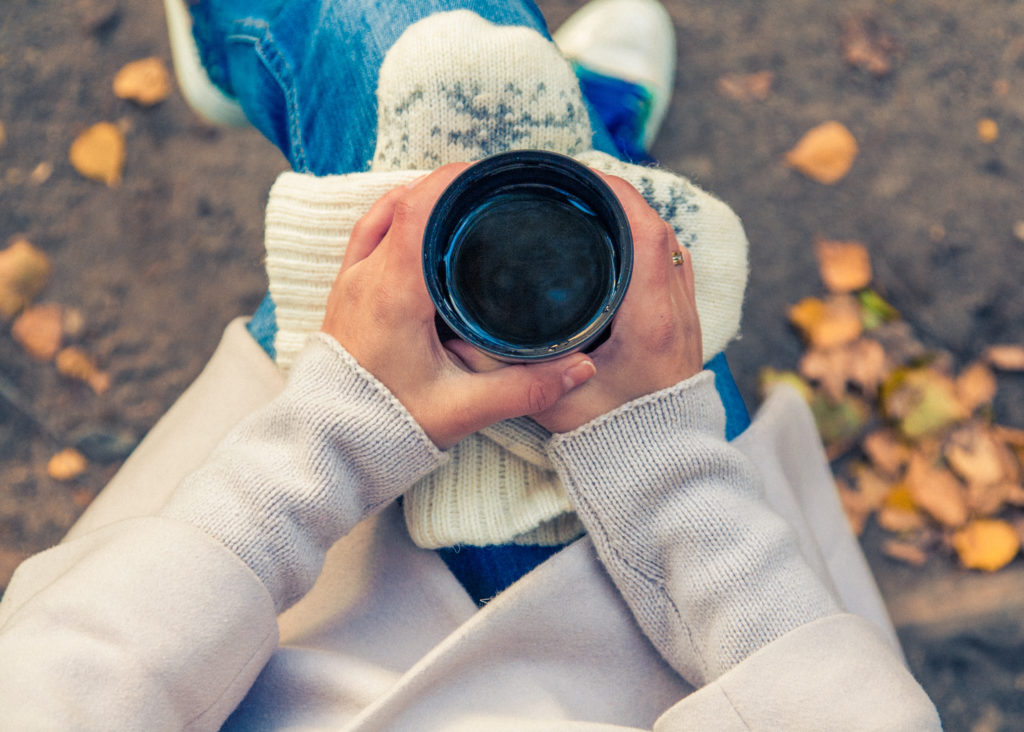 So there you have it, friends—a sneak peek into some of my favorite healthy products right now!
Let me know:  Have you tried any of these products?   What are your thoughts?  What are some of your favorites (old and new) that you're loving right now?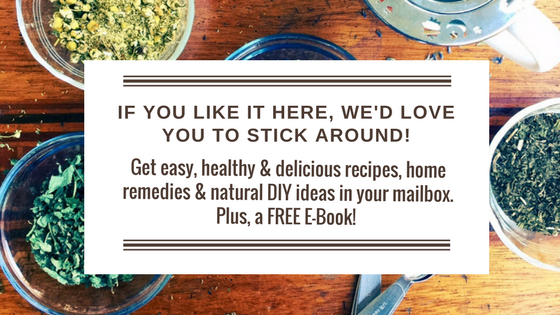 My Healthy Homemade Life is a participant in the Amazon Services LLC Associates Program, an affiliate advertising program designed to provide a means for sites to earn advertising fees by advertising and linking to Amazon.com.
This site is for educational purposes only. It does not provide medical advice. Information found on myhealthyhomemadelife.com is meant to motivate you to make your own health care and dietary decisions based upon your own research and in partnership with your health care provider.