Enjoy this post? Share & Like

As many of you know, I live in a small town in rural upstate New York.   Our choices around here are rather limited and without a lot of competition, the cost of eating healthy can be a bit pricey. Fresh, organic produce (or anything "fresh," for that matter) isn't always easy to find, especially in early spring and late fall through the winter.
I'll be honest with you, eating healthy on a budget can be hard.   Healthy food can be expensive–much more expensive than living on boxed Mac and Cheese, Ramen noodles, and canned soup for the week!  If you want to eat healthy and still stay within your budget, you need a plan.  More than likely, you're going to need to shop around a bit to find the best prices on healthy food. With some work in the beginning, you'll get into a routine and soon you'll know all the best spots for buying healthy food for less!
In today's post, I'm going to share with you how I make it work with my own family and where I find the best deals on healthy food.  Here's how my family eats healthy on a budget!

Grow Some of Your Own Food
I know gardening isn't for everyone but what a way to save some money and eat super fresh food!   Grow a little or grow a lot, it's totally up to you.  To get the most bang for you buck, grow what you love and what your family loves to eat!
I have a huge garden but do you know what my favorite part of my garden is?   My raised beds. There's no tilling needed, I can start my seeds and plants earlier than in the rest of my garden (the soil warms up faster) and there's less weeding.   Raised beds are a great way to go if you want to set up a low maintenance, "quick" garden.
Not ready for growing vegetables?  How about growing some fresh herbs in pots? You can continue to take little snips here and there for months and months!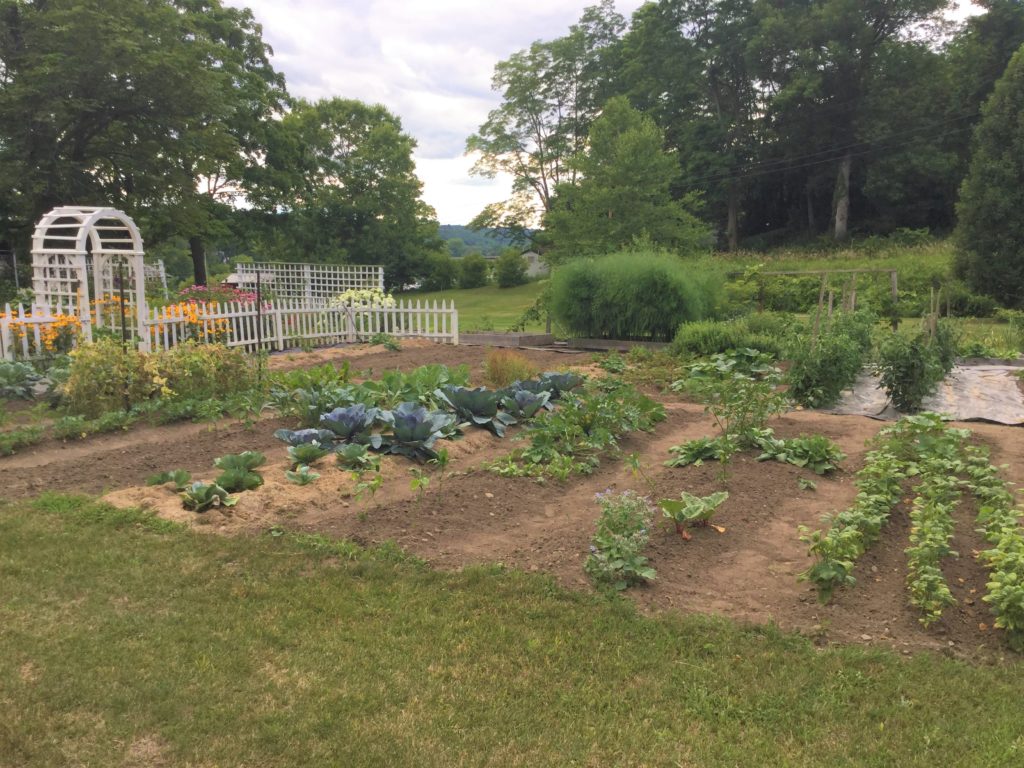 Visit "Pick Your Own " Fruit Farms
Not only is in-season fruit much more delicious and healthy, it's so much cheaper!
One of my favorite ways to stock up on fresh fruit is to visit farms where you can pick your own.   The price is usually much less than if you bought it pre-picked.
My kids know what to expect each summer–we're off picking blueberries like nobody's business! It's amazing how much the kids and I can pick in just a few hours! On top of an already reduced rate, I can get $1 off per pound if I exceed a certain amount (we always do!)   That discount even carries over the next few times we visit!
When all is said and done, we usually have 75-100 lbs of delicious, local, organic blueberries in the freezer at a fraction of the cost!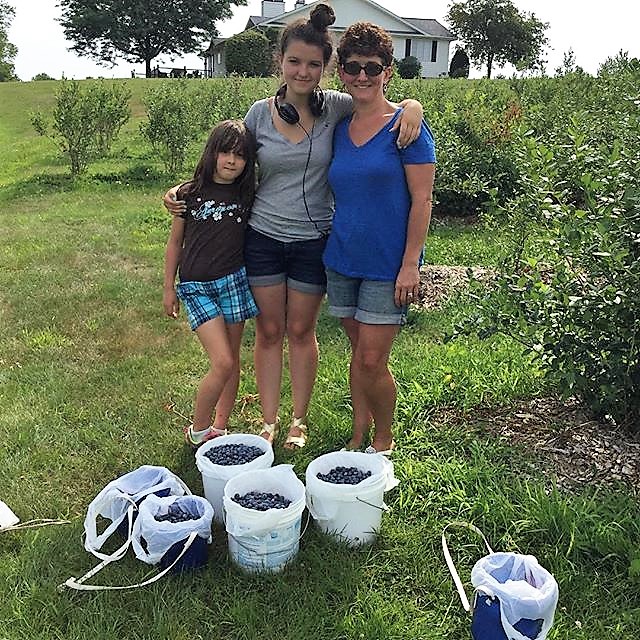 Purchase a CSA Share
Five years ago, we discovered we had an organic CSA farm just down the road from us.   What a find!
Community Share Agriculture (CSA)  is a way for you to buy fresh, seasonal food from local farmers. Once a year, a farmer offers "shares" to the community (similar to a membership or subscription.)   Your "share" is paid before the growing season begins and in return, you receive a portion of produce grown on the farm once a week throughout the growing season.   Your portion is usually made up of vegetables but could also include things like fruit, fresh eggs, organic meats, maple syrup, honey, fresh organic butter and more.
What I love about our organic CSA is that it's so fresh (most things are picked that day) and I can get a much bigger variety of organic foods than I could at the local grocery store (or even the farmer's market.)   It also takes off some of the pressure of having to grow everything myself.  I can focus on just growing things we eat a lot of or things I want to preserve.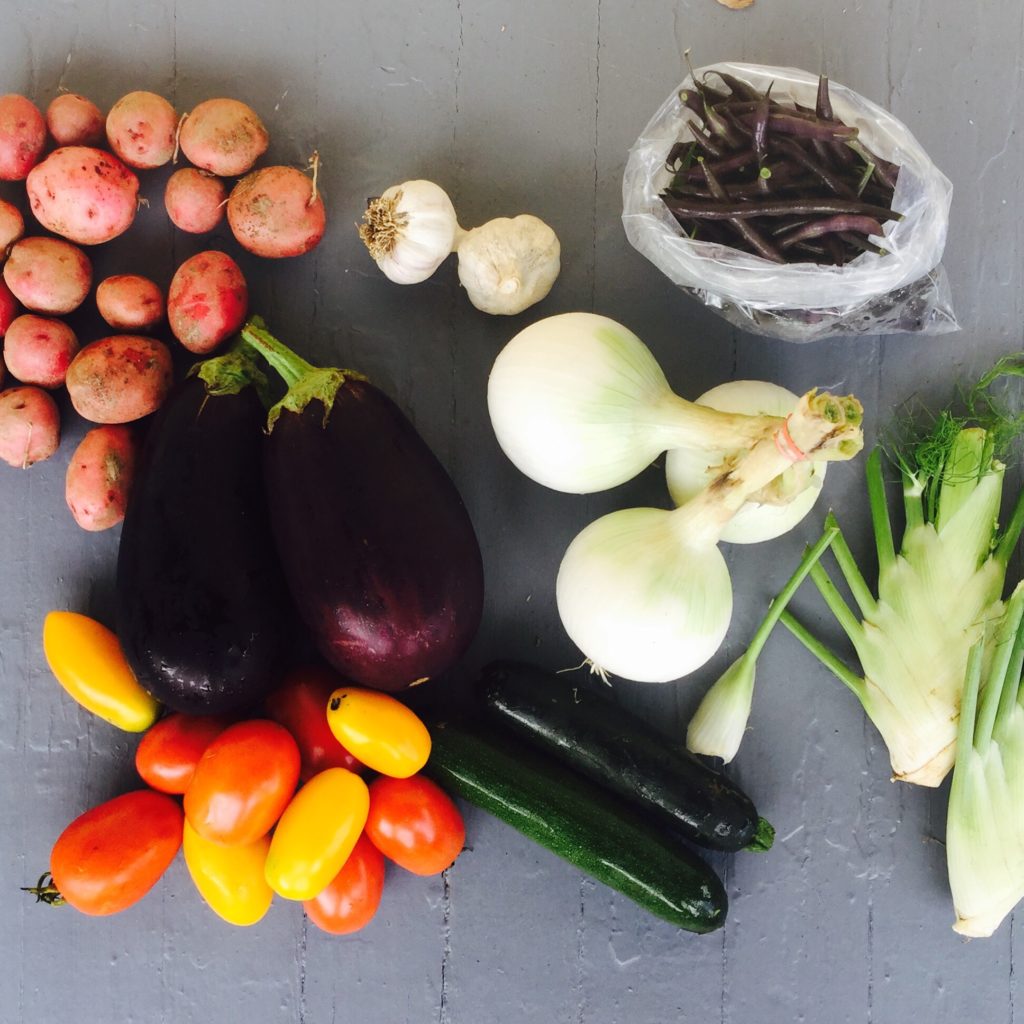 Shop at a Local Food Co-op
A food co-op is another great way to get fresh, local food as well as dry goods and other items at a discount.   Some food co-ops require a membership fee but many are open to the public.   Some food co-ops also give you the option of volunteering (usually bagging bulk items and stocking shelves) for an additional discount on your purchases.   The beauty of shopping at a food co-op is they are able to buy items in bulk and then pass on the saving to you.  There are even sale items!  I just picked up some nut butters that were on sale for $4 off a jar at my local co-op!
Where I live, we have several food co-ops within a 25 mile radius.  Each one is slightly different. Some are smaller than others, some carry fresh produce and others do not and the prices and products vary between co-ops.
My favorite co-op is about 25 miles from my home so I typically shop there once a month.  There is no membership fee and I don't need to volunteer.   They offer a produce section, fresh local bread, lots of dry goods, bulk herbs, supplements and a refrigerator and freezer section with local yogurts, dairy and vegan cheeses, fermented foods and much more.  I can even purchase seeds and gardening tools there!  It's a great place to shop!
Items I typically purchase from my local co-op:
organic dried beans

organic dried fruit, nuts and seeds

local pure maple syrup

raw local honey

chick pea miso

organic condiments

nut butters such as peanut, almond, cashew and sun butter

bulk herbs and loose tea (you can buy just the quantity you need and they are very fresh!)

Veganaise (dairy free/non GMO mayonnaise.

fresh produce and herbs

nori wraps and dulse ( a wonderful source of natural iodine)

pantry items such as organic popcorn, cocoa powder, dried coconut, coffee substitute, herbal tea, etc. and occasionally, when they are sale, my favorite gluten free crackers!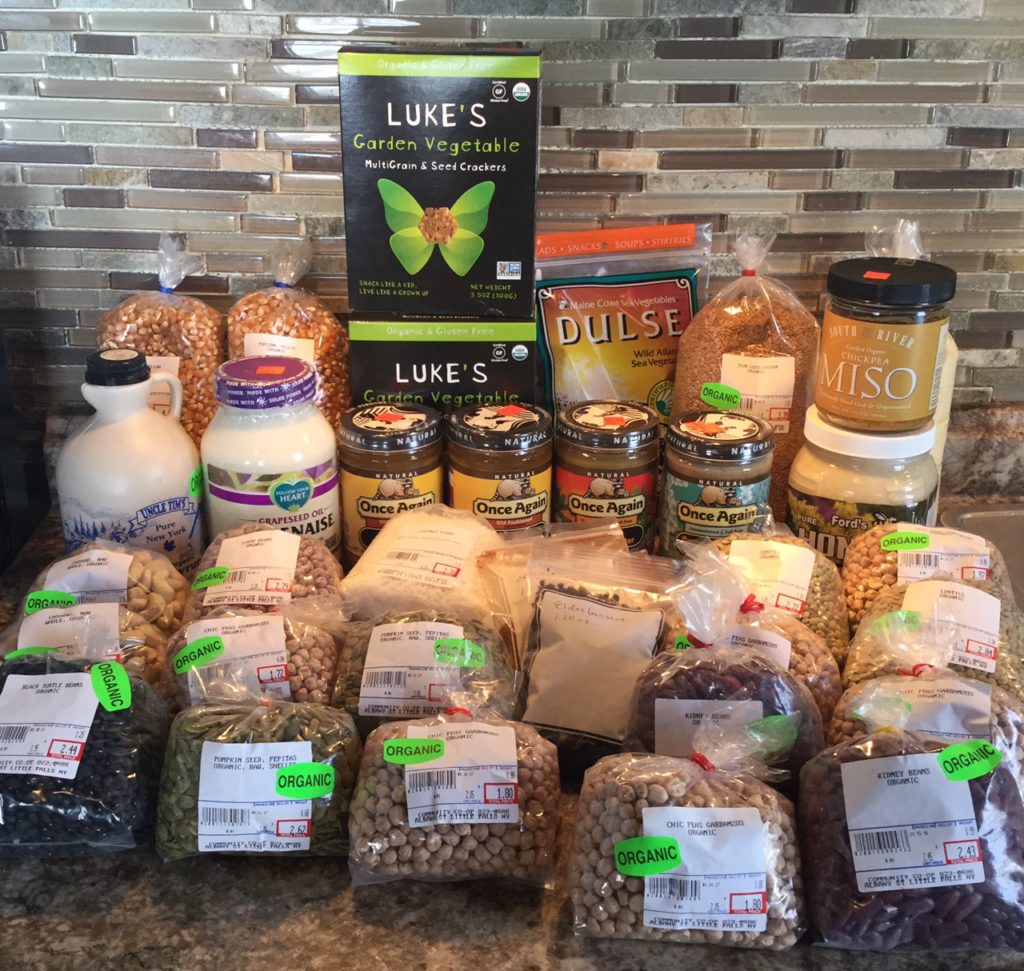 Shop Discount Supermarket Stores
Why pay full price when you don't have to?  Where I live, Aldi's is one of the most popular discount supermarkets.  Trader Joe's is another great place to get great prices on healthy food.
Since we don't live near a Trader Joe's (I love that place!) I shop weekly at Aldi's.  I can get some fabulous deals on organic and gluten free items.  I usually purchase my fruits and vegetables here during the winter when I can't get any fresh, local produce. They also have weekly "limited" items that are pretty great!
Things I purchase at my discount supermarket (Aldi's):
organic fruits and vegetables such as carrots, red peppers, apples, tomatoes, cucumbers, pears, and grapes

conventional fruits and vegetables such as potatoes, sweet potatoes, onions, Brussels sprouts, broccoli, cauliflower, avocados, oranges, mandarins and bananas.

organic frozen berries

organic baby spinach, mixed baby greens and kale

organic tortilla chips

organic ketshup

organic cold pressed coconut oil and extra virgin olive oil

almond milk

organic canned goods: fire roasted tomatoes, diced tomatoes,and canned beans

brown rice & quinoa pasta (my favorite!) and brown rice spaghetti (both gluten free)

gluten free wraps & bread

organic quinoa

raw nuts: walnuts, almonds and pistachios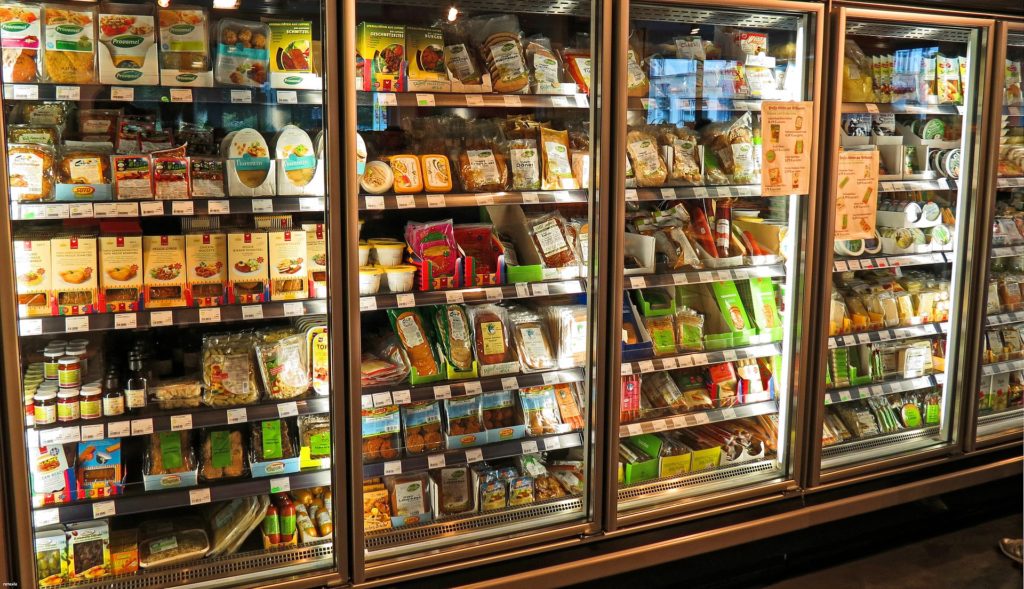 Comparison Shop with Online Stores
Last but not least, there is online shopping.  I shopped online a lot more before I found some great local places with better prices.   One of the advantages to shopping online is that it is so easy to compare prices.  I love that!  It's also a great way to shop for healthy food if you don't have a lot of time to shop around locally.
Two of my favorite places to shop online for healthy food is Vitacost and Amazon.
Things I purchase from Vitacost and Amazon:
chia seeds  (we eat a lot of them and this deal is amazing!)

vitamins and supplements

protein powder (these are two of my favorites: Amazing Grass and Sunwarrior)

gluten free rolled oats and flours   (this mix is our favorite gluten free flour blend)

baking goods such as vegan chocolate chips, cacao nibs, cacao powder, etc.

vinegars: apple cider vinegar, red wine vinegar and balsamic vinegar

herbal tea
You can eat healthy foods while sticking to a budget. It just takes a little extra planning in the beginning!  Are there any other places you like to shop for healthy food?   I'd love to hear!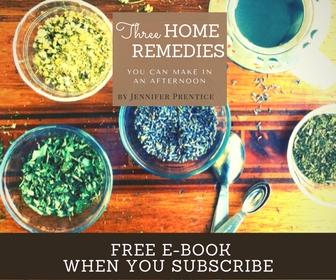 Did you enjoy this post?  Be sure to subscribe and receive your FREE E-book.
Interested in eating healthy?  You might also enjoy these posts!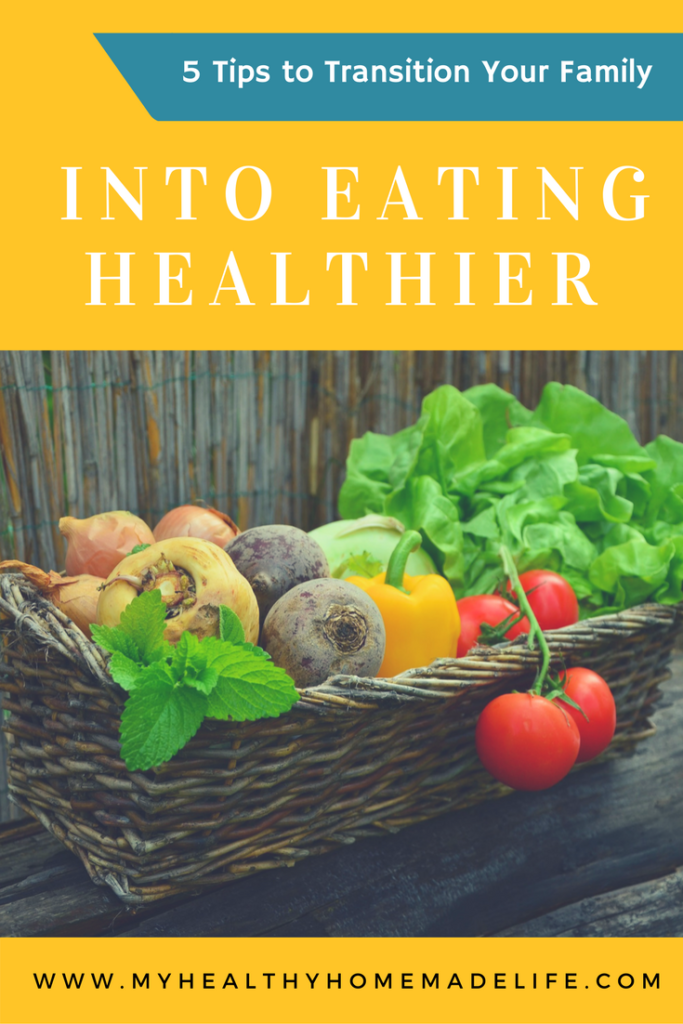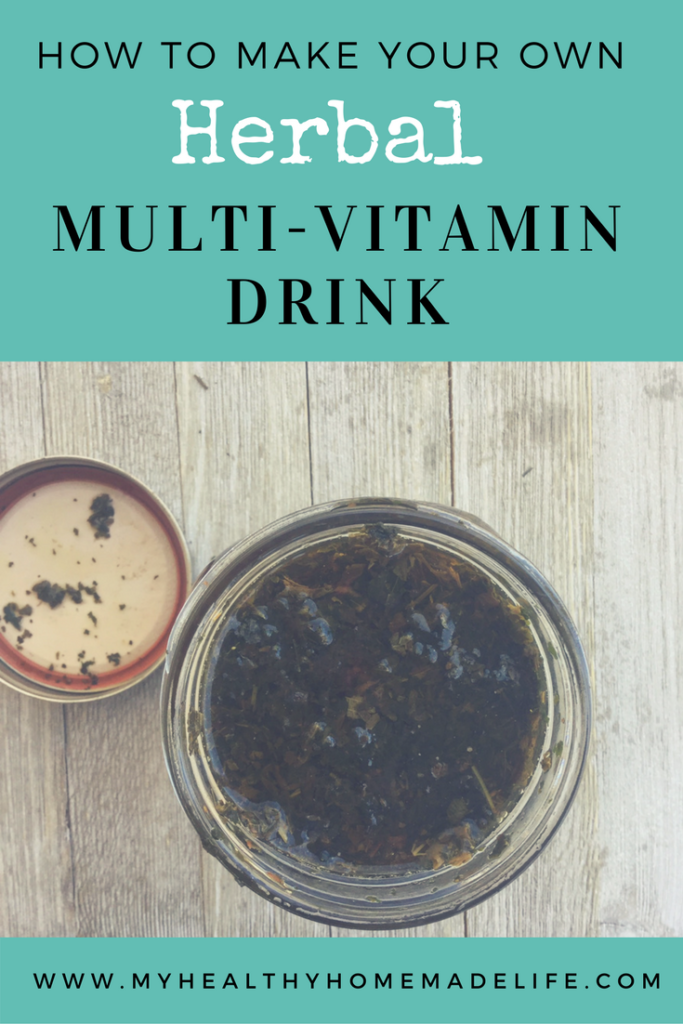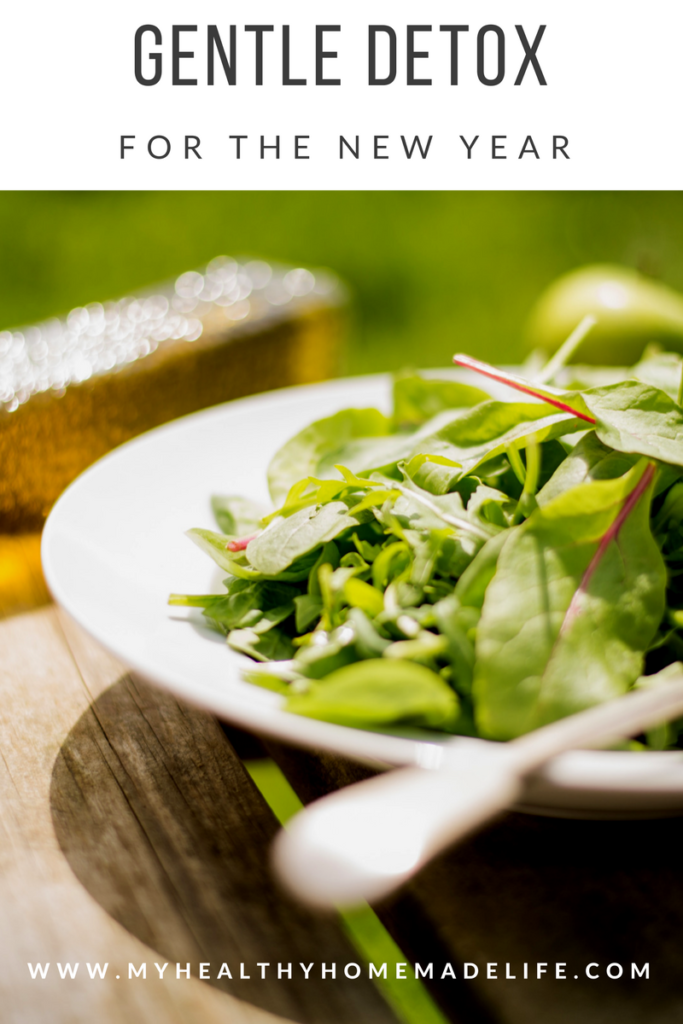 My Healthy Homemade Life is a participant in the Amazon Services LLC Associates Program, an affiliate advertising program designed to provide a means for sites to earn advertising fees by advertising and linking to Amazon.com.