Over the last 10 years of gardening, I've made it priority to expand my horizons a bit by trying new varieties and new plants in my garden every year.  Some have been failures but many have become favorites I grow year after year.
 I start almost all my plants from seed because I love variety!   Forget the Big Boy tomatoes!  I want to grow some unusual heirlooms that nobody's heard of.   I think the misshapen, oddly colored heirlooms are absolutely gorgeous and let me tell you, you'll never taste anything so delicious!  If you're lucky enough to find some heirloom tomatoes at a Farmer's Market, buy them—lots of them or better yet, grow them!

My Top 10 "Must Grow" Vegetables
Heirloom from Australia.   Mini cucumber with a mild, sweet taste.  Absolutely perfect for snacking. No need to peel the skin (a big plus in my book!)  Not an easy one to find but I've been able to order mine from Fedco for the last several years.
 
Let's hear it for the squash you don't have to peel!  Unlike a lot of people I know, I'm not a big squash person.  Give me Butternut and Delicata and I'm a happy girl.   My favorite way to eat these are sliced thin (with the peel), tossed in olive oil, garlic, salt and pepper and roasted until crispy.  Oh yum!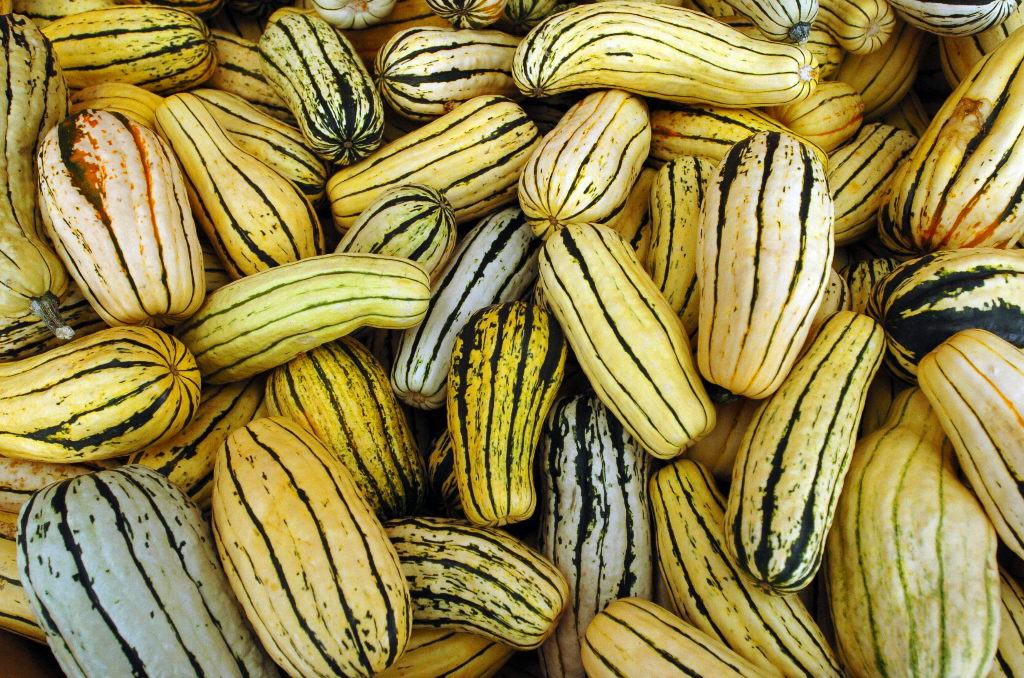 It's an orange watermelon!  Oh yes, it's beautiful, delicious AND it's not loaded with too many seeds like some other varieties I've tried.   It's a smaller "icebox" size watermelon so it's perfect for those of us gardening in the northeast.  My absolute favorite watermelon–ever!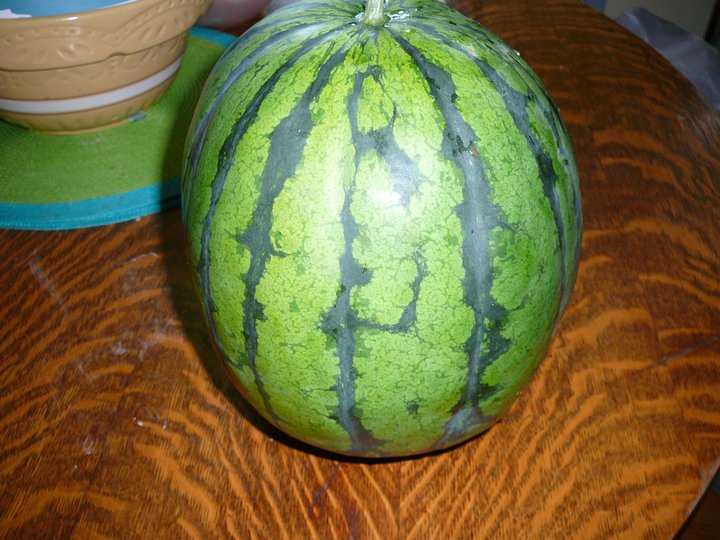 My favorite red paste tomato. Fabulous for salsa and sauce. Ripens evenly and always before the first frost.  Better than Roma or San Marzano in my book.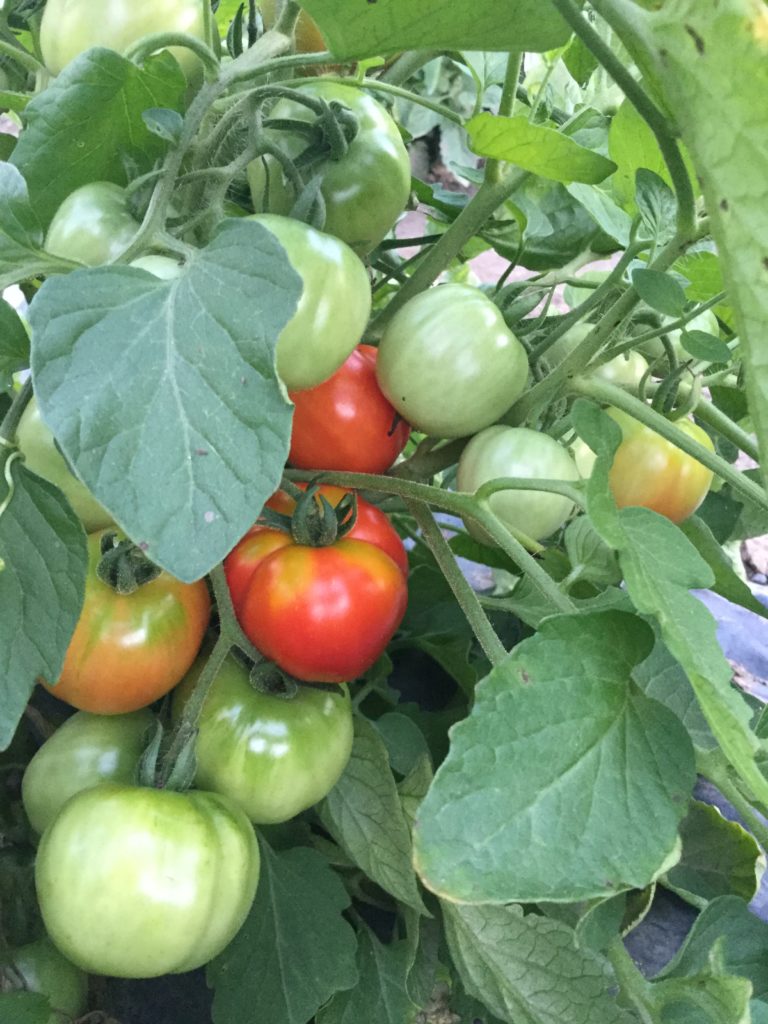 Interestingly enough, these were said to originate with the Cherokee Indians.   These dark purple tomatoes make the best tomato sandwiches!  Sweet and juicy with tons of flavor.   My all time favorite tomato.   They're awesome.  Just trust me.
 
These are always the first tomatoes in my garden to ripen and what a way to kick off the tomato season!   Intense flavor, sweet and juicy.  They will split on the vine so it's best to pick when they are light orange.  You will eat them by the bowl full!

Delicate, light yellow tomatoes.  They produce an abundance of fruit and are wonderful dehydrated for sun-dried tomatoes.   Also great for roasting.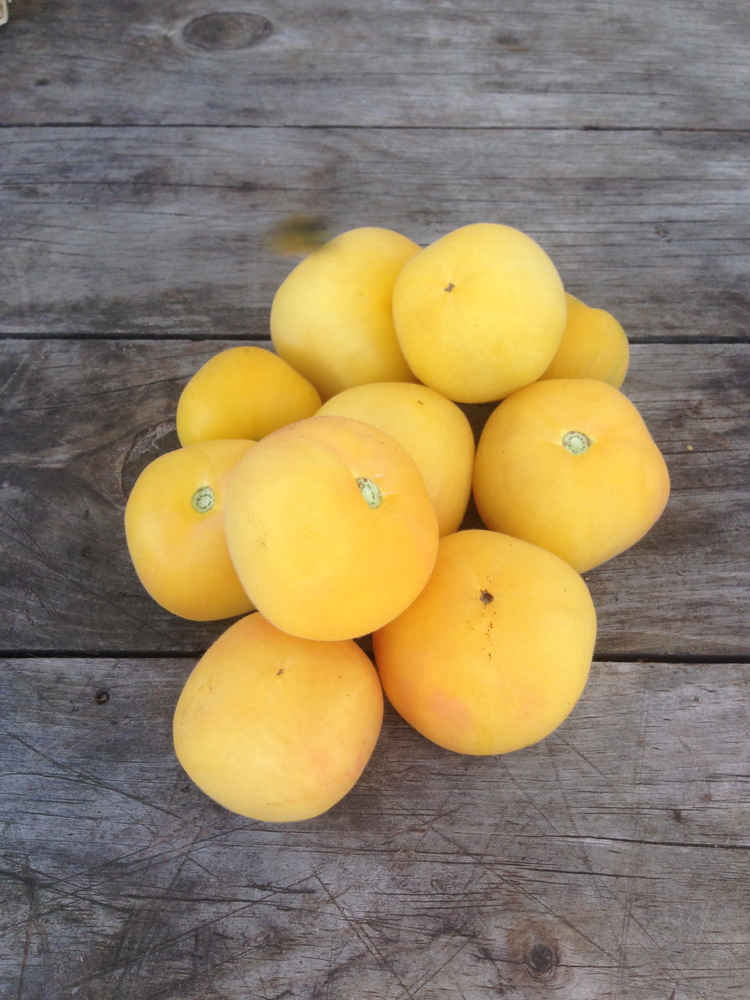 Heirloom.  If you're looking for something a little usual, the ground cherry is where it's at.  These sweet, tomato-like "cherries" come neatly packaged in their own little paper husk.   They make a delicious jam if you can stop snacking on them long enough to make some.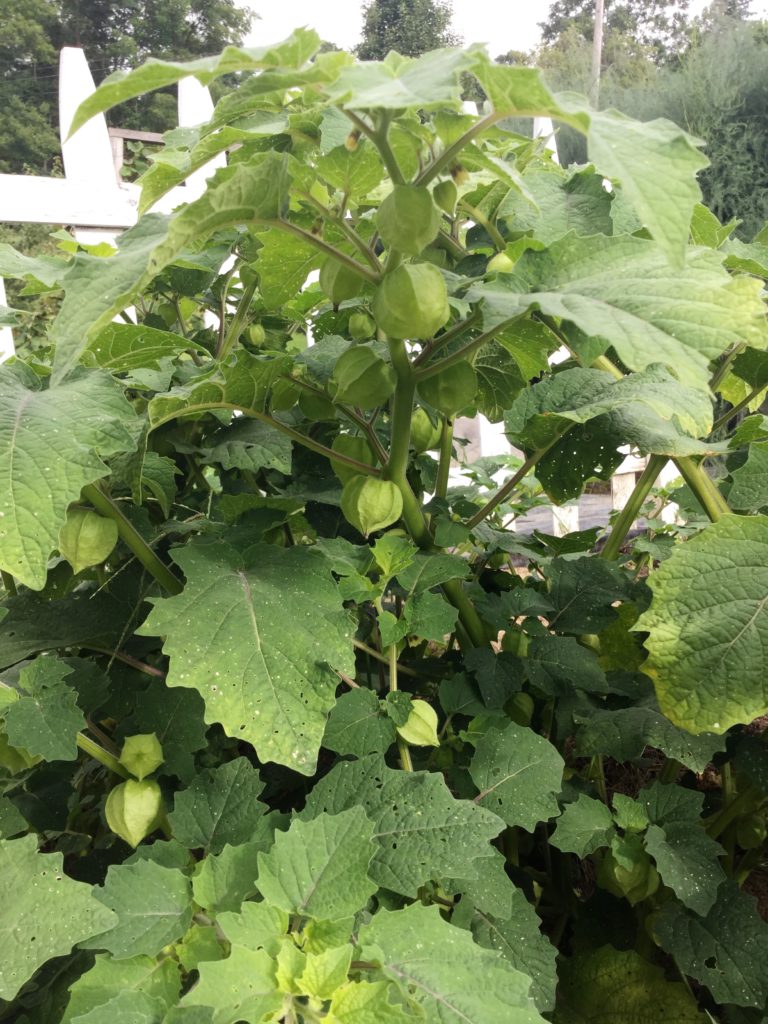 First, can we just admire how beautiful these are?  Light pink and smooth with a candy cane stripe inside.   They won't stain your cutting board like regular purple beets.    The flavor is a little less earthy than the purple beets.   Just delicious!

Well, technically this is not a vegetable but it definitely makes my "must grow" list.  This tops any sweet basil in my book.   Not quite as vigorous as sweet basil but it smells heavenly!   I use it just like I would sweet basil in pesto, salads, and dried for winter use.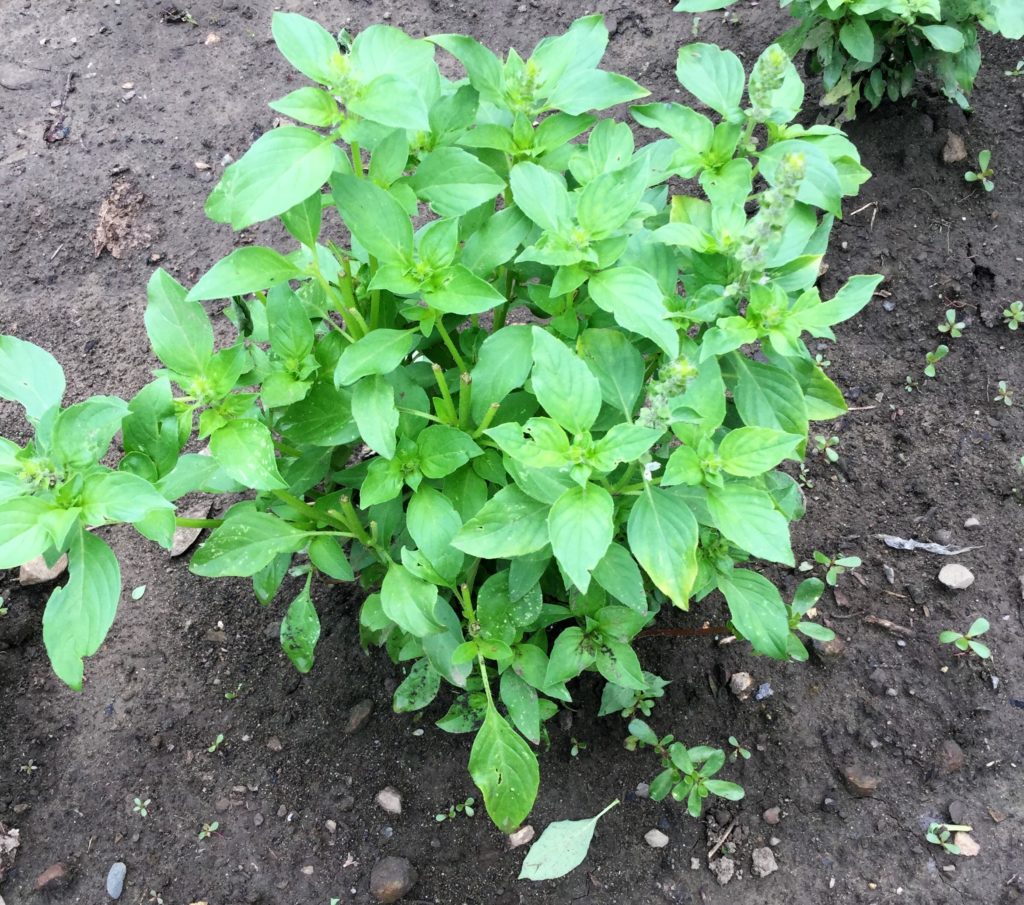 Well, there you have it, folks, these are my favorites.  How about you?   What do you grow that you just can't live without?   Comment below, and I'll give them a try next year.
–Jen
My Healthy Homemade Life is a participant in the Amazon Services LLC Associates Program, an affiliate advertising program designed to provide a means for sites to earn advertising fees by advertising and linking to Amazon.com.