Enjoy this post? Share & Like
Today on the blog, I've got a delicious and soothing recipe for you featuring chamomile!
c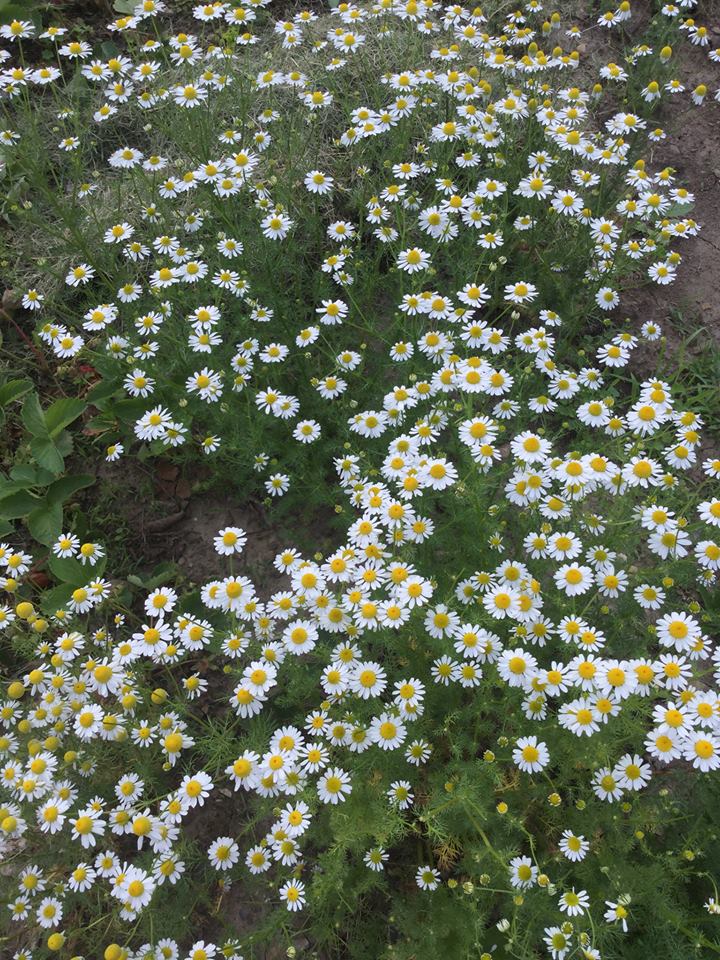 I've been harvesting my beautiful chamomile this week!
Every year it's always the same. As much as I love using chamomile, I always have a hard time snipping off those gorgeous white and yellow flowers. They are almost too beautiful to harvest!
I love seeing the cheery chamomile flowers in my garden but there is a good reason to harvest them. It is one herb that I am never without!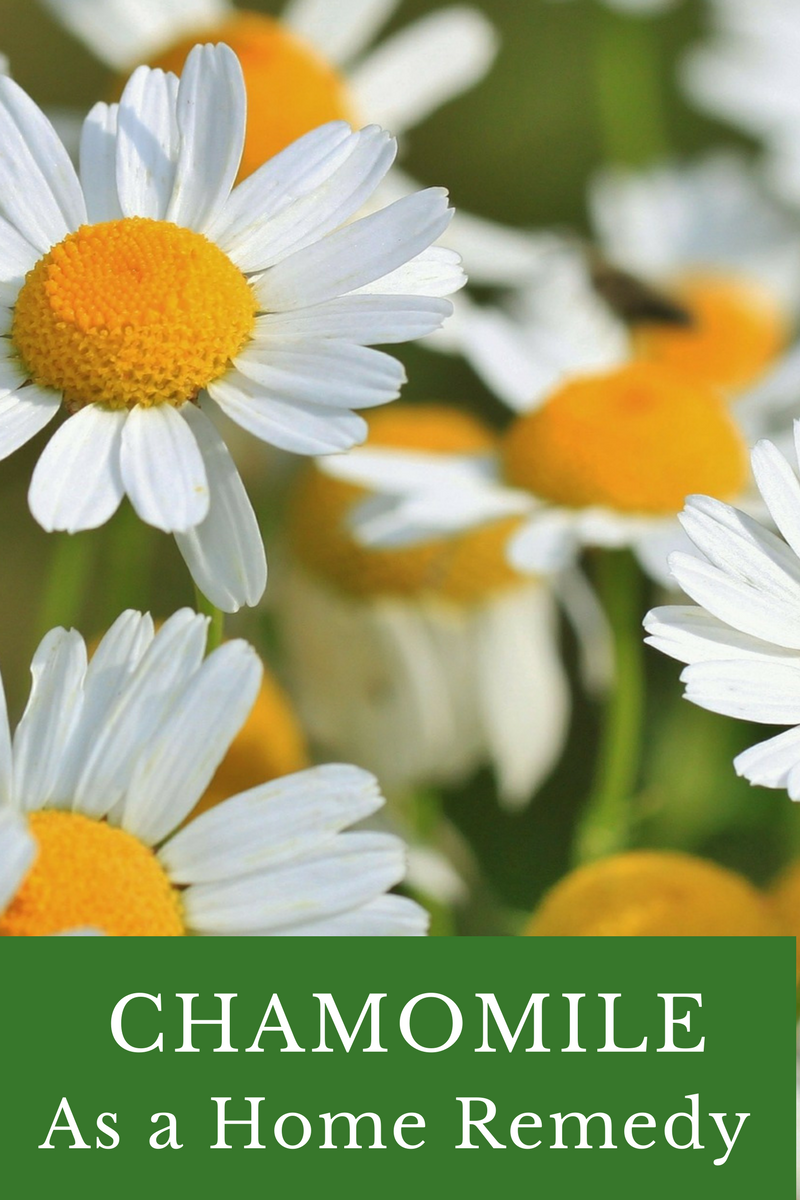 Chamomile as a Home Remedy
Chamomile is so useful as a home remedy.
If I were to choose only one or two words to describe chamomile, the very first word that comes to mind is calming.   Chamomile is calming and soothing both internally and externally and is gentle enough to use with babies.
I've shared several recipes for using chamomile to calm the skin and reduce inflammation and redness but the DIY Anti-Aging Moisturizing Serum has got to be my favorite.  I use it every day!
When taken internally, chamomile calms the nervous system and helps us relax.
Most of you are probably very familiar with chamomile tea.  It's the perfect evening tea for relaxing and unwinding before bed but did you know, it's also fantastic when you're stomach is feeling a little off and you have indigestion, gas or bloating?  In my personal experience, it works quickly, usually within minutes.   It is also wonderful for digestion.
Whether you a enjoy a plain cup of chamomile tea or add it to a tea blend like my favorite Licorice Adaptogen Tea or the Immune Booster Tea, chamomile can benefit you in many ways.
Chamomile is also gentle enough to use with babies and small children.   I wish I knew about chamomile when my babies were teething.  Today's recipe is a wonderful way to soothe irritated gums.  Keep in mind, if your little one is under the age of 1, it's best to leave out the honey.
Now let's look at some of the benefits of chamomile.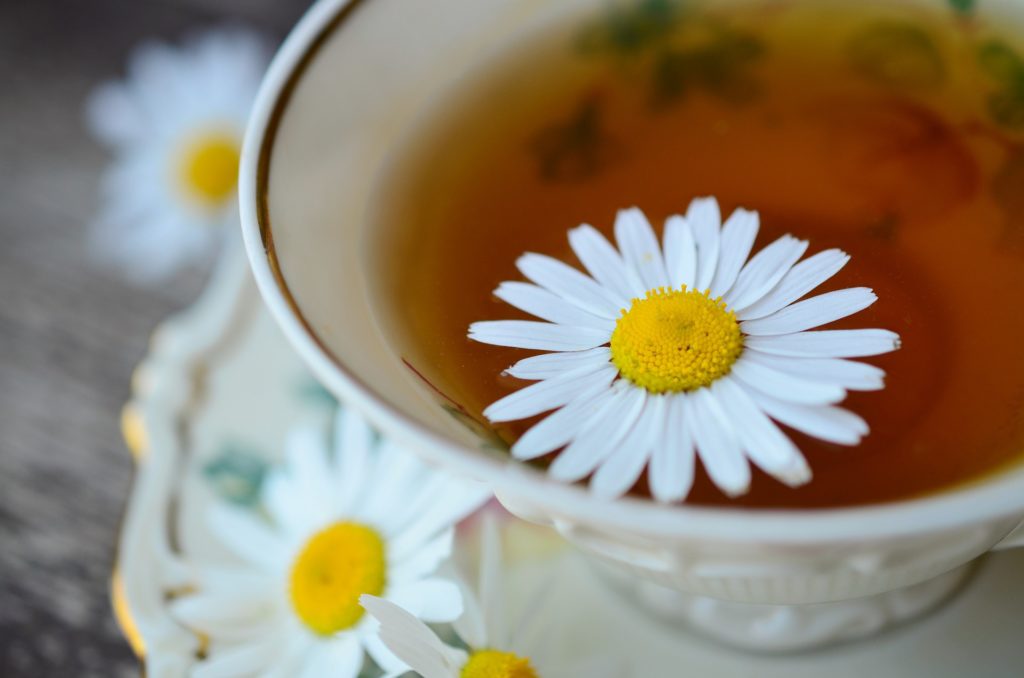 Benefits of Chamomile
reduces inflammation (both internally and externally)

relieves teething pain, colic and gas in babies

promotes healthy digestion

relieves menstrual cramps

relieves bloating, indigestion, pain, stomach cramps and gas

lessens diarrhea and constipation

relaxes the nervous system and promotes sleep

relieves tension headaches

promotes healthy skin and reduces redness and inflammation
Rather than consuming a traditional cup of chamomile tea, how about consuming chamomile in a different way this summer ?
If you're feeling like something cold and fruity, you might like these Blueberry Coconut Cream Pops but if you're feeling like something a little unusual, a lighter pop, that's cool and refreshing,  I'd encourage you to give these Soothing Chamomile Honey Pops a whirl.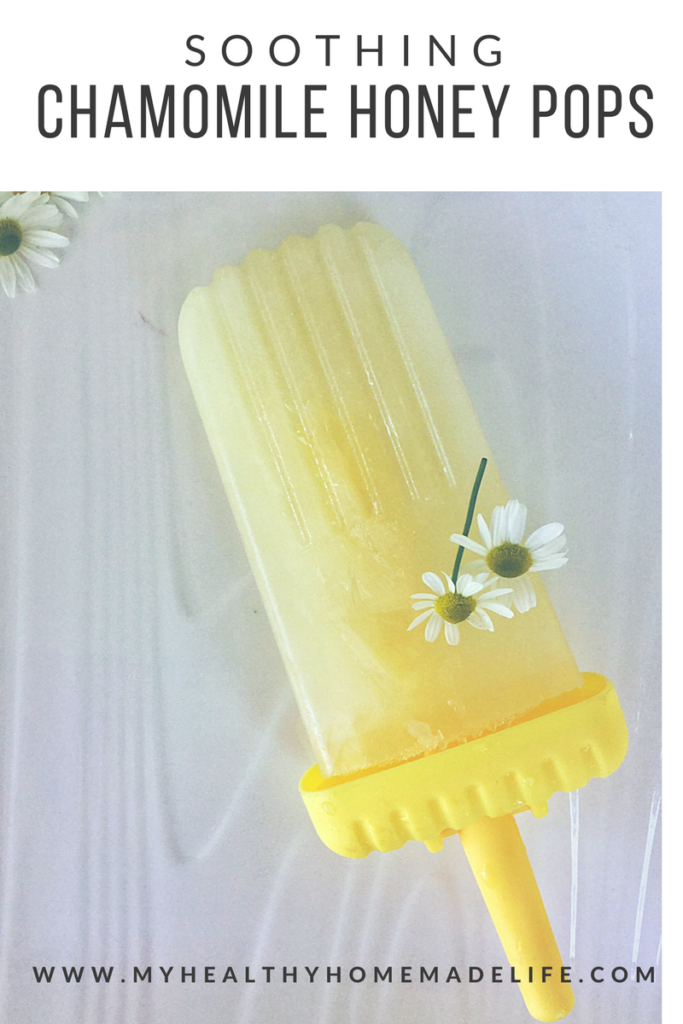 Soothing Chamomile Honey Pops
Ingredients
2 cups boiling water
2 tbsp dried chamomile flowers or two chamomile tea bags
1-2 tbsp local honey (or to taste)
Instructions
Prepare your tea by placing your chamomile flowers or tea bags in a teapot or large mug.
Pour boiling water over the herbs, cover with a lid or small plate and allow the tea to infuse for 5 minutes. (Chamomile will get bitter if you let it steep too long.)
Strain and sweeten with honey and allow your tea to cool.
Pour into popsicle molds and freeze until firm, about 4 hours.
To remove the popsicles, either let them sit out for 5-10 minutes until soft enough to pull out, or submerge the bottom of the popsicle mold in room-temperature water for 10-15 seconds, then gently pull to release.
Notes
For children under the age of 1 year, leave out the honey.
7.6.7
8
http://www.myhealthyhomemadelife.com/soothing-chamomile-honey-pops/
Did you try this recipe? Please let me know how it turned out by leaving a comment below or sharing a picture on Instagram and tagging me @myhealthyhomemadelife.  
I love hearing your feedback!   

Looking for more chamomile recipes?  You might enjoy these posts.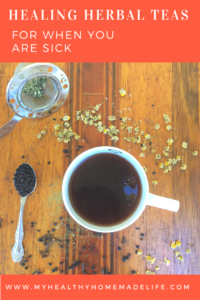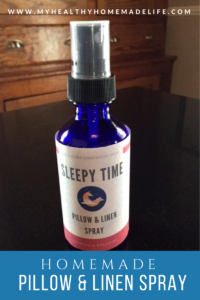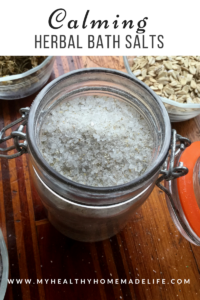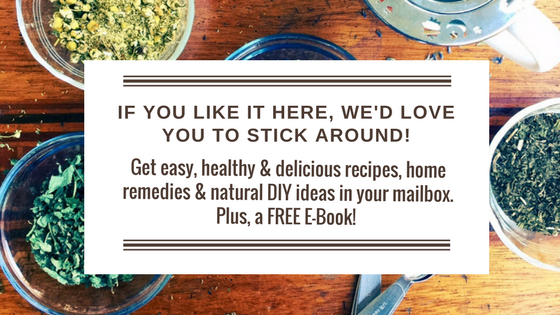 My Healthy Homemade Life is a participant in the Amazon Services LLC Associates Program, an affiliate advertising program designed to provide a means for sites to earn advertising fees by advertising and linking to Amazon.com.